About us
From public policy to frontline services, Stance was created to help organisations realise the tranformative potential of technology.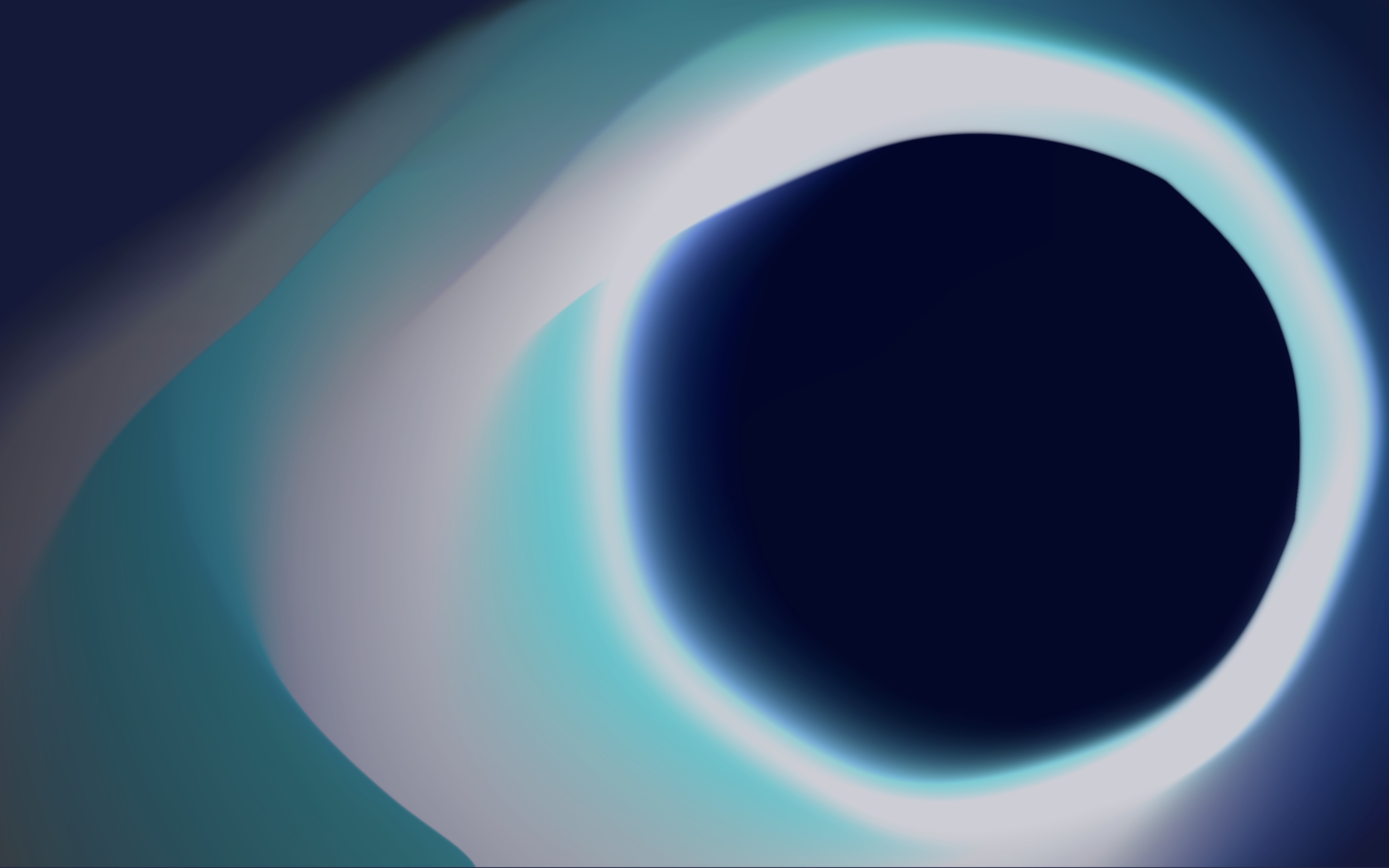 Stance helps organisations rethink business models, services and technology.
Prepare for tomorrow, today
Simply using technology to automate what has been done in the past is no longer enough. The very idea of what organisations are for and how they are designed and operated needs to be re-imagined for a technology-enabled world.
Stance was created to help organisations realise the transformative potential of technology. We help catalyse opportunities across both private and public sectors to achieve better, re-imagined ways of delivering everything – from public policy to frontline services.
Engaging with Stance will provide you with access to our collective experiences, insights and expertise. We partner closely with our clients to provide evidence-based, independent insight. We will help guide you through the analysis, planning and processes necessary to use technology to redesign your organisation for the 21st century.
Every organisation needs to rethink and re-engineer the relationship between business models, services and technology. Stance can help you understand and successfully navigate these changes.
Our people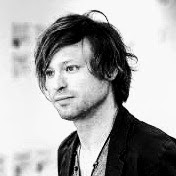 James A. Duncan
Co-Founder and Principal
James is a technologist and entrepreneur with experience spanning web-scale start ups, government and large businesses. He is a former Chief Technology Officer of the Public Services Network and Joyent, and has held senior technology positions at the Home Office, HSBC and Fotango. James has been closely to the heart of many technology transformations over the last 20 years, with involvement in Node.js, Cloud, and 3D printing. He's helped mentor startups at the Canadian incubator FounderFuel and holds multiple patents for cloud computing. He speaks regularly at conferences around the world about technology issues that affect everybody and contributed to the 2008 book "Collective Intelligence: Creating a Prosperous World at Peace".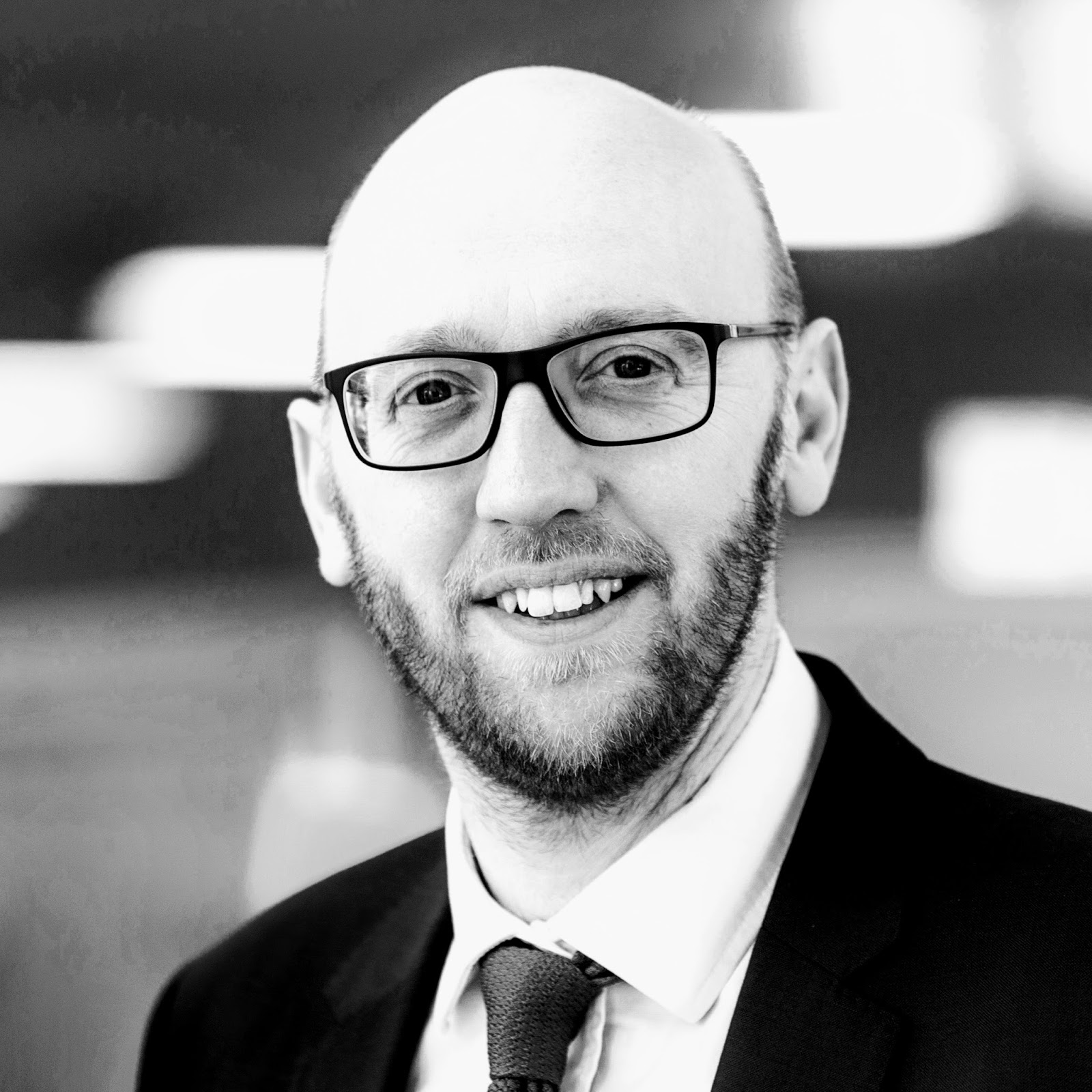 Andy Beale
Co-Founder and Principal
Andy is an experienced technology leader and former Chief Technology Officer of the UK Government and Guardian News & Media. He helped set up Government Digital Service as a reform function for technology in government. Delivering significant financial savings and culture change across the civil service, he worked extensively on issues such as cyber threat, commercial reform and data science both domestically and internationally. He was lead author of the UK government's technology strategy and is a member of the British Library Advisory Council.
James Findlay
Co-Founder and Principal
James is the former Chief Information Officer at HS2 Limited and Technology Leader for the Department for Transport. James is an engineer by background and has worked both in the private and public sectors in the UK and overseas for over 25 years, as a systems engineer and programme director delivering national and international IT and communications systems and business change programmes, with significant use of Agile techniques. He led the team which delivered the first digital legislation in the UK.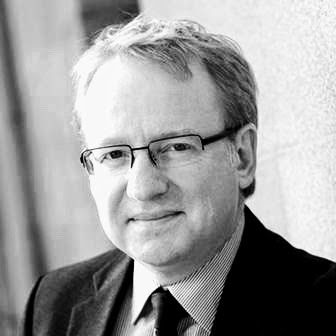 Jerry Fishenden
Co-Founder and Fellow
Jerry is a technologist, writer and composer. He is the former Chief Technology Officer of Microsoft UK, and has been an IT business leader at the City financial services and investments senior regulator, Parliament, and the NHS. He has an extensive track record of digital technology leadership, delivery and implementation. Jerry was the specialist advisor to the House of Commons for their ground-breaking inquiry into Government technology. He is the co-author of the successful business playbook "Digitizing Government: Understanding and Implementing New Digital Business Models", described as "the most comprehensive and approachable account of the digital government movement, its recent developments, and future potential." He is also a CIO 100 judge and a Visiting Professor at the University of Surrey's Centre for the Digital Economy.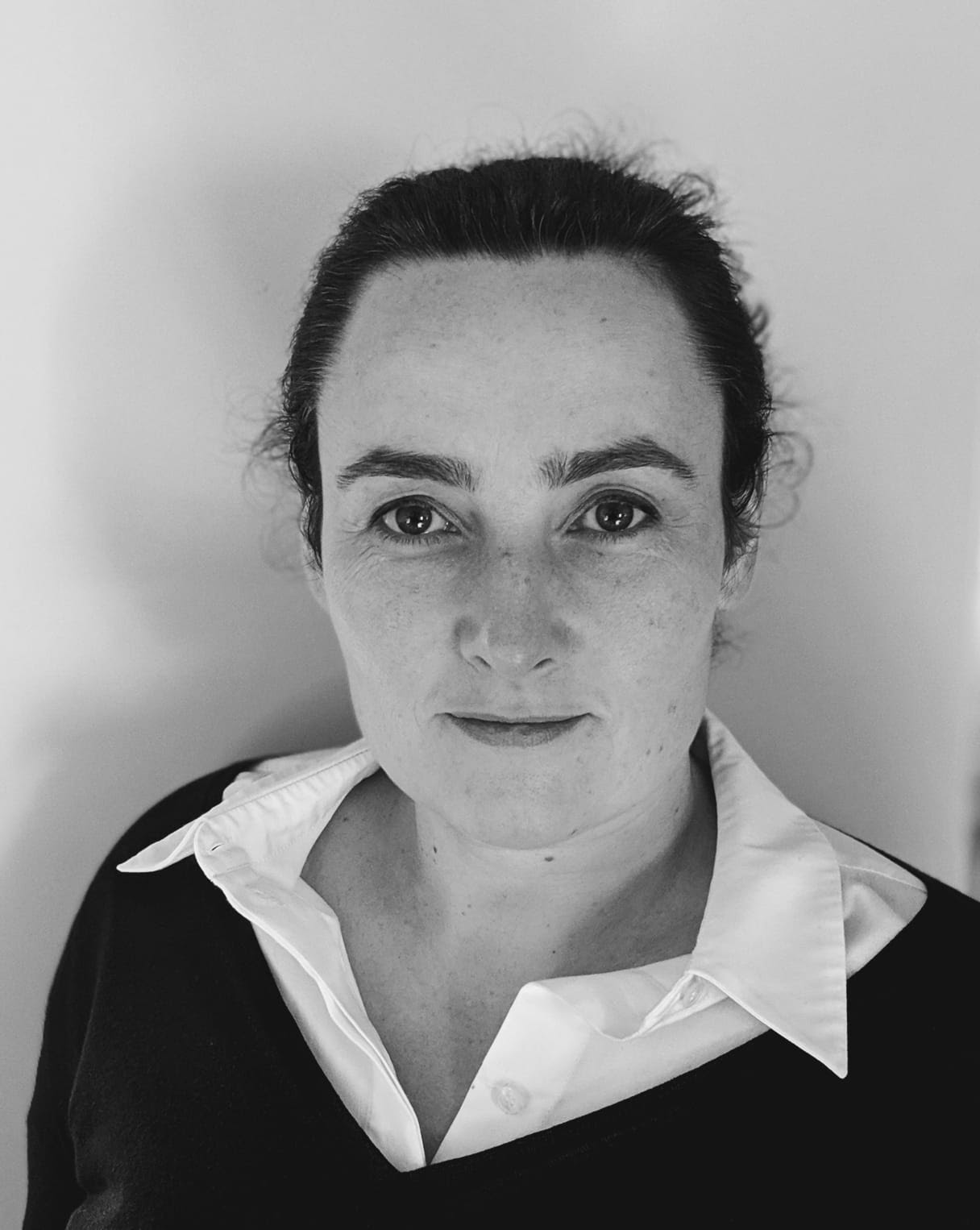 Sarah Taylor
Associate
Sarah has a background in delivering large technology transformation programmes across both the public and private sector having worked with Sainsburys, the NHS, Home Office and HS2.
With a focus on process re-engineering she has worked extensively on delivering operational effectiveness across organisations including national IT systems, cross government policies and comprehensive organisational change programmes.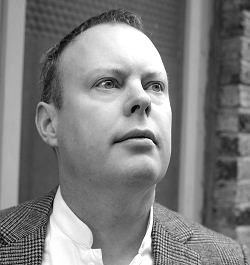 Cassian Young
Associate
Cassian is an experienced technologist, advisor and programme director. He has held senior positions in high profile or regulated government and corporate settings including Home Office, Government Digital Service, Royal Bank of Scotland and Department for Environment, Food & Rural Affairs. Most recently leading on the technology strategy for the border in the run up to EU Exit.
He is an expert on Wardley Mapping techniques for strategy development and a successful troubleshooter of large scale scale delivery or transformation programmes.
Renate Samson
Associate
Renate advises on privacy, security and data, including GDPR. She is the former Chief Executive of Big Brother Watch and a leading voice on privacy and data awareness and protection, including the use and misuse of surveillance technologies and biometrics. Renate was previously a member of the UK Cabinet Office's Privacy and Consumer Advisory Group and the Surveillance Camera Commissioner's Advisory Council. As a regular on TV, radio and in the press, Renate is a well-recognised expert on the changing landscape of digital policy, technology, regulation and legislation.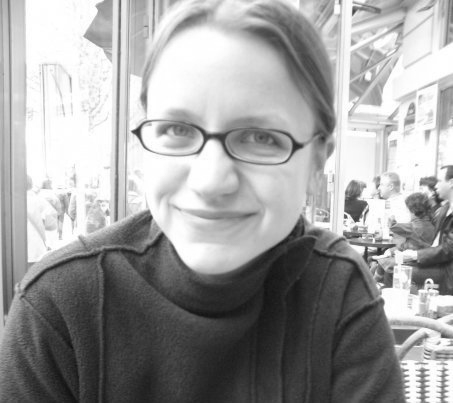 Fran Bennett
Associate
Fran is an experienced data science and AI leader. She has held a number of internal advisory and decision support roles to large corporates and government bodies while continuing to deliver machine learning in practice.
She is a recognised expert in the data science field, speaking at O'Reilly Strata (invited keynote), OSCON (Chair), Imperial College London, and representing the UK as part of delegations for the G7 and for the Foreign and Commonwealth Office. She has recently been appointed to the Board of the Ada Lovelace Foundation to support their mission to ensure data and AI work for everyone and is an expert adviser to the European Commission on its big data funding decisions, the AI expert for the QCon London conference programme committee, and has been a member of the Royal Statistical Society's Data Science Committee and the Cabinet Office Data Science Advisory Group.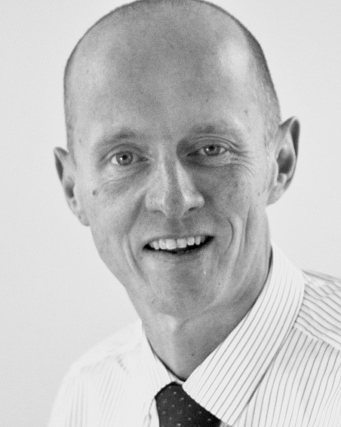 Andy Woods
Associate
Andy is an expert in programme delivery, information and knowledge management and enterprise data. He has spent over 15 years delivering multi-million pound programmes and organisational change in both the private and public sector. He has helped organisations including HS2, UK Parliament, Maritime and Coastguard Agency and Public Health England derive value from their investments in data and information. Prior to that Andy's experience in pharmaceutical R&D at AstraZeneca included global leadership on information and knowledge management driving consistency and removing duplication.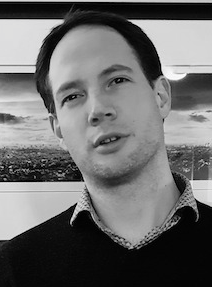 Steve Purkis
Associate
Steve is a technologist, strategist & complexity thinker with a hands-on technical background. He initiated the Agile Transformation at Net-a-Porter, managed multi-million-pound programmes of work, and has acted as a strategic advisor. He oversaw the development of the world's first Platform-as-a-Service and architected large-scale systems for the likes of eBookers, MultiMap, and Deutsche Bank. He is passionate about organisational design and choosing the right methods, and integrates both Cynefin & Wardley Maps into his work on strategy & delivery. He holds an Executive MBA from Hult Business School and speaks regularly at conferences and universities about complexity, methods and technology.