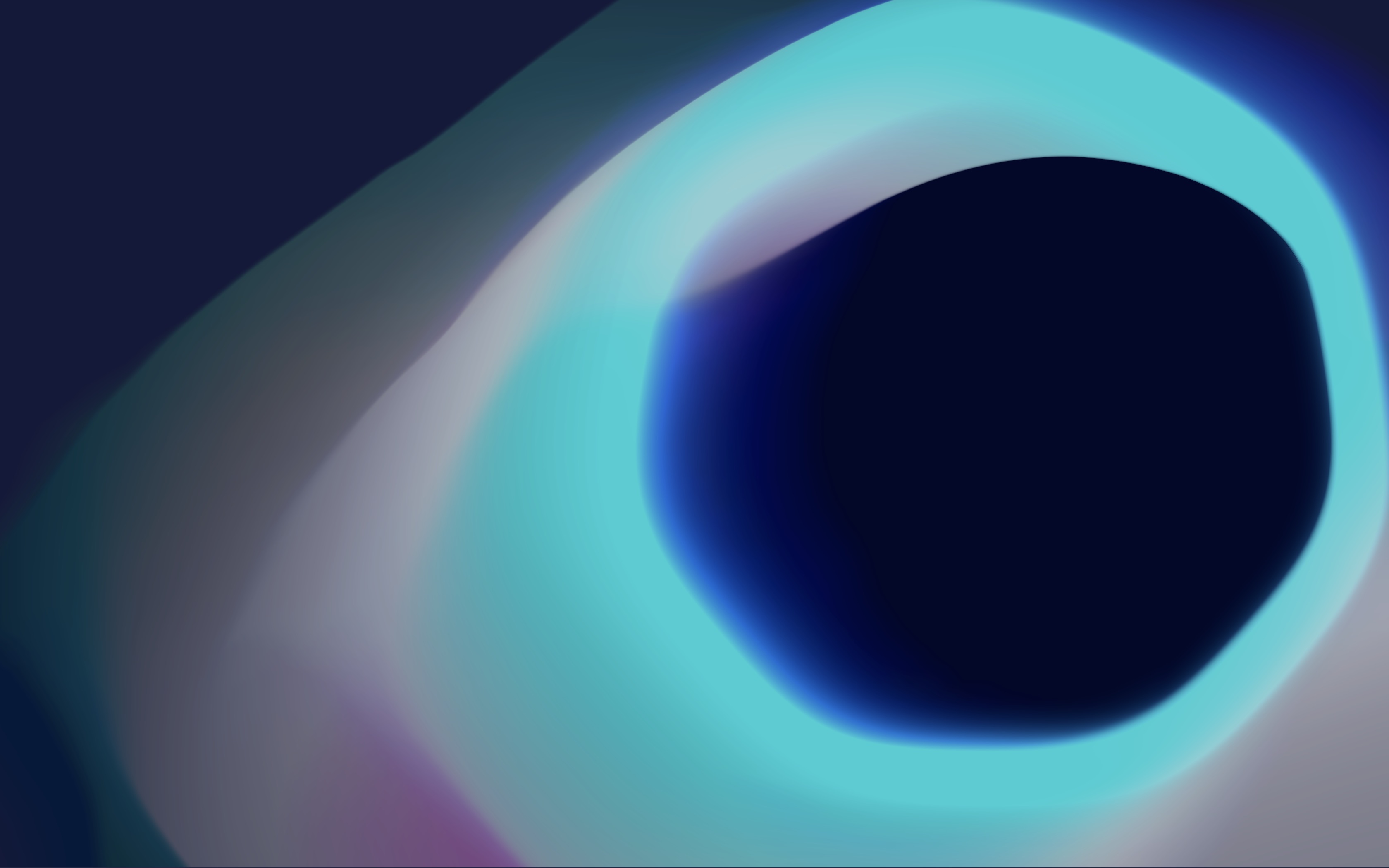 Modern IT
Delivering corporate IT in a radically better way, built 'of the internet' for the internet. Using best-in-class cloud products from Apple, Google & VMware, users get the tools, security and support they need while benefiting from dramatically lower cost of ownership.
All services
Fast Simple Great
Modern IT starts with a fresh approach to enabling your workforce with technology.
It prioritises delivering a radically better experience for users over integration with current tools. Consequently, Modern IT does not include changes to your existing IT systems and services.
To deliver rapidly, in a repeatable, controlled and low cost process Modern IT is specifically built from Apple, Google and VMware products. Access to existing tools such as Microsoft Office products can be achieved once the basic platform is deployed. Windows and Android devices are not currently supported, however are included on our roadmap for 2020 onwards
Features
Corporate IT designed for the 21st Century, that users love
Devices, management, productivity, collaboration, security and compliance from the cloud
Designed to meet Government technology, security and compliance requirements
Rapid deployment with minimal IT overhead
Scalable from 10 to 10,000 users
Deploy directly by business functions or through your IT function
State of the art, always up to date software
Great user support built in 24 x 7
Built on VMware WorkspaceONE Cloud Edition & Google GSuite Enterprise Edition
Fast and simple fixed price Discovery and Pilot delivery
Benefits
Release IT resources to tackle real business challenges
Secure and compliant with all relevant policy & legislation
Radically inexpensive subscription based pricing
Tailored to meet financial modes for RDEL or CDEL profiles
Rapidly engage and delight users
Users choose their devices driving satisfaction, productivity and reducing overheads
Reposition IT within your organisation as an enabling function
Industrialise any existing shadow IT deployments
Flexible engagement models - with you or for you
Discovery & Readiness Assessment
Stance will review your current IT landscape, including staff, applications, infrastructure, networks and operating systems and provide an assessment of your readiness for Modern IT. As a part of the readiness assessment, Stance will provide recommendations for the most straightforward adoption path to conduct a proof of concept.
Proof of Concept
Following on from the Modern IT Discovery & Readiness Assessment, Stance will conduct a proof of concept with nominated parts of your organisation. The Proof of Concept team will work with your procurement organisation to help make the appropriate purchases, with the applicable suppliers as efficiently as possible, as well as organise your Modern IT deployment for best efficiency.